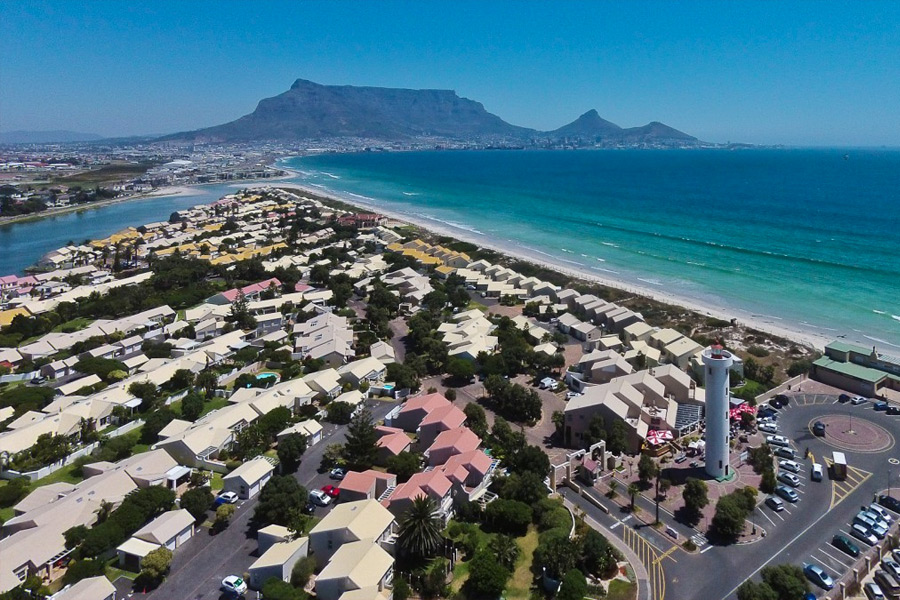 29 Jan

Where can I get a Car Pawn Loan near me?

This is one of the most commonly asked questions on Google in relation to finding a reputable car pawn loan company to raise money against the value of your vehicle.

The challenge however is that the options closest to you, or "near me", may not always be the best for your situation.

Often times it's worth an extra little drive to get the best service and rates.

With this in mind, here are our three solutions with advice to follow.
1. Johannesburg
411 Honeydew Road
Randburg
Corner of Beyers Naude Drive and M5
2. Pretoria
60 Francis Baard Street
Pretoria 0002
Corner of Kgosi and Mampuru
3. Cape Town
462 Koeberg Road
Milnerton
Next to CTM
Between Racecourse Road and Omuramba Road
If any one of these CarPawnLoan.co.za offices are near you or in a comfortable driving distance, we suggest visiting them first to get the best short term loan offer against your vehicle available in South Africa.
As you may have already found out, there are many unprofessional asset loan companies, and you can tell quickly just by the state of their front office, building or lack of professional setup.
Don't get caught out by one of these loan companies just because they are near you. If one of our offices is slightly further away, make the extra effort and drive there to see how a professional Car Pawn Loan agency works.
How Much Can I Get?
This is another commonly asked question along with "Where Can I Get a Car Pawn Loan Near Me" in that you always want to know how much money you can get.
The short answer is we do loans from R20,000 to R500,000 but it really depends on your vehicle.
The following conditions are taken into consideration:
Vehicle Make & Model
Vehicle Age
Overall Vehicle Condition
Vehicle Market Value
Mileage on Vehicle
A professional assessor quickly determines the value and then will make you a loan offer based on their findings.
Once you agree to the amount and a loan repayment period, you'll need to provide proof of ownership, a fully paid title and sign the loan agreement form.
This entire process typically takes less than 30 minutes and once approved money is transferred to your bank account instantly.
If you are unsure about which CarPawnLoan office is nearest you, feel free to call or email our friendly staff and we will assist you accordingly.
We are open 6 days a week making it convenient for you to raise cash against your vehicle or other asset when needed.
In addition to vehicle loans, we also offer loans against trucks, boats, jewellery and sometimes even property.
In summary, the question should not be "Where can I get a car pawn loan near me?", but rather, "Where can I get the best value Car Pawn Loan Near Me?"…
And that answer is simple, with CarPawnLoan.co.za of course.
Visit an office near you and see for yourself, we are the difference you're looking for.